ABOUT US
The Parksville Qualicum Retired Teachers' Association (PQRTA) is a local branch of  the British Columbia Retired Teachers' Association (BCRTA), the provincial organization of retired teachers. Together, we promote the welfare of retired teachers and keep them informed about many issues important to seniors, including pensions and health concerns, as well as actively advocating for public education.  Members of BCRTA are able to take advantage of group insurance rates from Johnson with options for home, life, dental, extended health and travel insurance. The BCRTA Advantage program also has made arrangements with a number of businesses to provide discounts for members on hotel and car rentals, as well as getting special rates on travel and many other products. Yearly, members receive four seasonal issues of Postscript, the  BC Retired Teachers' Association magazine.
The Parksville Qualicum area, also known as Oceanside, is a popular retirement community that attracts retirees  from around the province and across the country.  Regardless of where you taught, all retired teachers living in Oceanside are welcome to join both the BCRTA and the Parksville Qualicum Retired Teachers' Association branch.
Our PQRTA Executive Committee meets regularly throughout the school year to plan our goals.  Through our Programs committee, we organize monthly events including luncheons, guest speakers, workshops and tours of local attractions.   Our Membership committee connects with local new retirees and welcomes new members to our branch throughout the year.  Through our Communications committee, we keep our membership informed of upcoming events and breaking news.  Our Sunshine Committee brings cheer to our Life Members and to those in need.  The Heritage committee focuses on collecting and showcasing historical artifacts of local schools.  The PQRTA also produces a popular monthly newsletter, which is delivered to local membership and is also available on the BCRTA website.
Giving Back
Through the Oceanside Retired Educators'  Scholarship Fund (ORES) an 'arms-length' committee, members can also voluntarily donate funds to provide scholarships to local secondary school graduates.  PQRTA members also have an opportunity to donate to CHES (Canadian Harambe Education Society) which provides funds to allow girls in Kenya to attend  high school.  Both donation opportunities are tax deductible.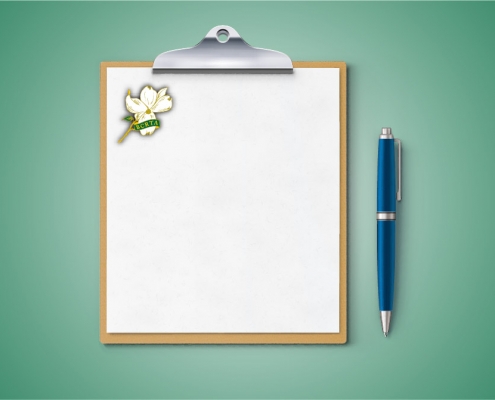 11:30  - Doors Open - NO CHARGE! 12:00 - Lunch at the Rotary…
https://bcrta.ca/pqrta/wp-content/uploads/sites/15/2020/02/pqrta-branch-logo-75h-180x75.png
0
0
Cathy Van Herwaarden
https://bcrta.ca/pqrta/wp-content/uploads/sites/15/2020/02/pqrta-branch-logo-75h-180x75.png
Cathy Van Herwaarden
2020-02-27 10:16:09
2020-07-23 02:18:33
Lunch and Learn – Monday, March 9, 2020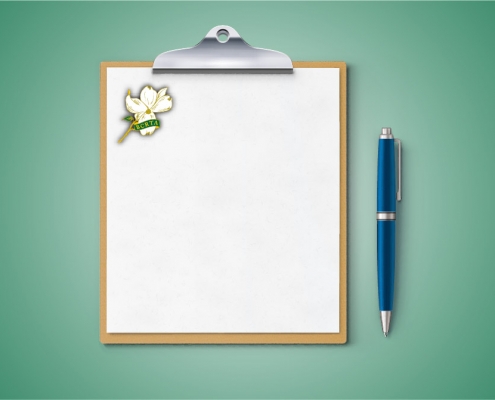 On Dec. 3, 2019, the Well-Being Committee received an excellent…
https://bcrta.ca/pqrta/wp-content/uploads/sites/15/2020/02/bcrta-clipboard.jpg
671
1541
Cathy Van Herwaarden
https://bcrta.ca/pqrta/wp-content/uploads/sites/15/2020/02/pqrta-branch-logo-75h-180x75.png
Cathy Van Herwaarden
2020-02-19 07:24:36
2020-02-19 07:41:46
60 eh? Test Those Ears