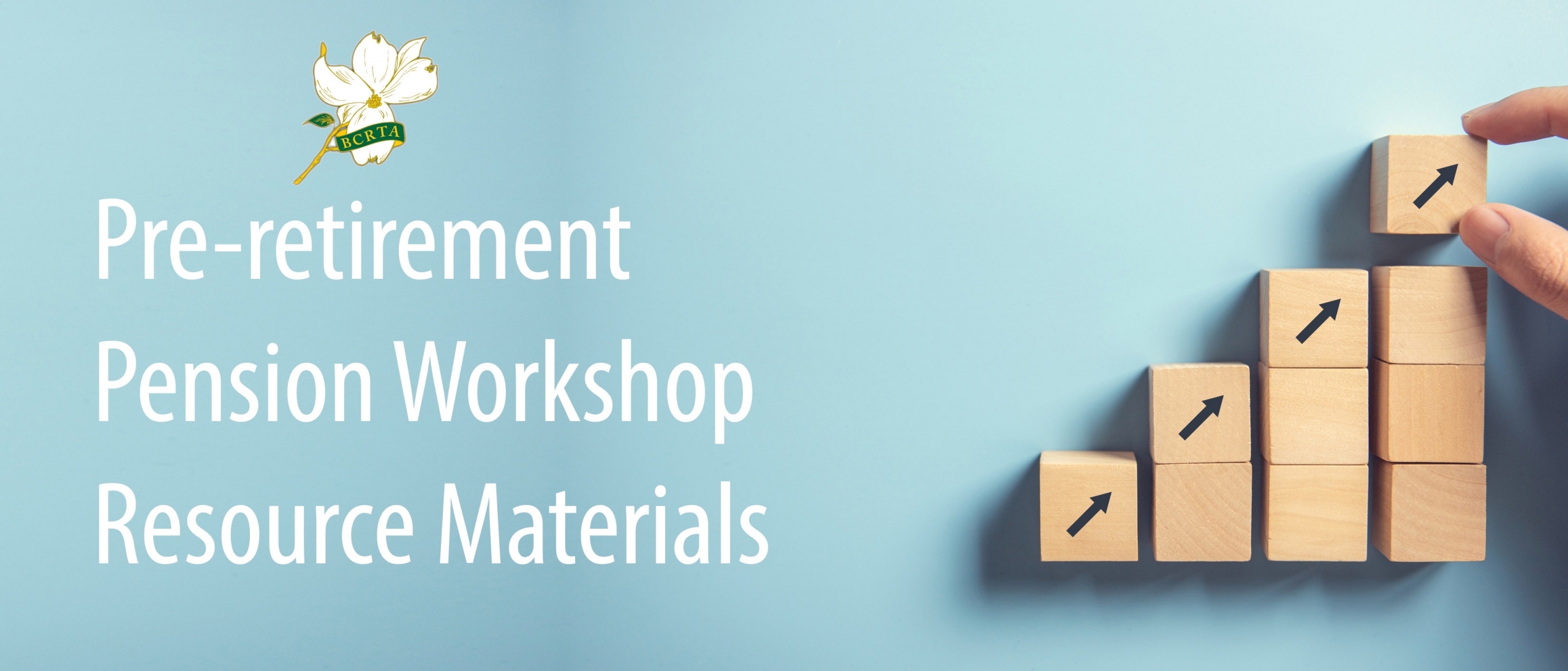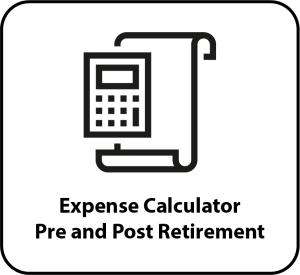 Resource 2 (DOCX VERSION)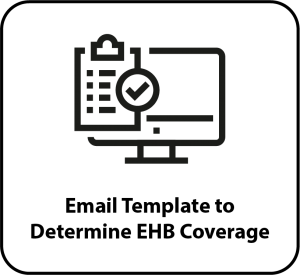 Resource 4 (DOCX VERSION)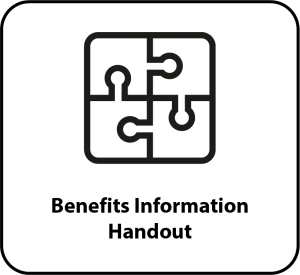 Resource 6 – UPDATED February, 2023 Premium Rates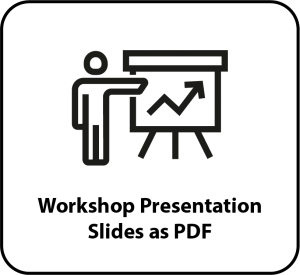 Resource 8 May 24 2023 Presentation Slides Retirement Workshop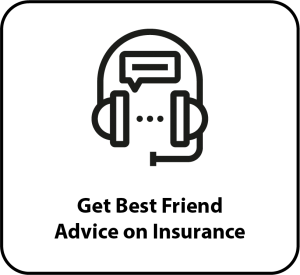 Resource 9
Understanding Pensions and Benefits
Workshop Videos
Note: These videos may not be the latest information. Use Resource #8 above for current rates and other data.
Section 1 – Your Teachers' Pension Plan
Section 3 – EHB and Insurance
Section 4 – Travel and Trip Cancellation Insurance
More detailed explanation of CPP and OAS
Other Resources
Don't Miss Out
Like these resources? Now, more than ever, new retirees need the support provided by the BC Retired Teachers' Association.
Just $42 per year provides you personalized support, access to benefits plans designed for retired educators, and many other special offers.
For more information about BCRTA, visit www.bcrta.ca