Members' Advantage Program
Benefits Designed for BCRTA Members
BCRTA members get significant discounts and other special offers from our many Members' Advantage Program partners.
Advantage offers are available to all BCRTA members, brought to you by dozens of vendors offering cash discounts on products and services. Save on tours, guided travel, cruises, hotel accommodations, car rental, parking, golf, ski vacations, lifestyle services, home products and other essentials.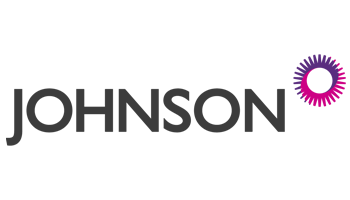 Johnson Insurance
Through our partner Johnson Insurance,  BCRTA members have access to superior extended health plans, travel, life and home insurance and other services at exceptional rates.
Why are BCRTA Member benefit plans better than standard retired teacher plans? Let's compare.
$250,000 lifetime maximum
$100 health education coverage/year
$1400 hearing aids every 4 calendar years
Multi-trip travel included (62 days/93 days trip)
Trip cancellation/interruption included
$200 deductible per person per year
$200,000 lifetime maximum
No health education coverage
$1400 hearing aids every 4 years
No out of Canada coverage
No out of Canada coverage
Note: for general comparison only – contact Group Administrators for further details
To explore more information about Johnson Insurance benefits such as Prestige EHC with Travel, MEDOC Travel Insurance, Trip Cancellation, Home Insurance, Life and more, click below.
Learn More
Program Partners
Explore the discounts and benefits available from the partners below.  You can sort by category by clicking on the tabs at the top. Get more info about each program by clicking on the "Learn More" button in each partner's section.
Become a Member of the BCRTA
Join today and enjoy your first year free! All the member benefits plus you are helping to support an organization that advocates for you!