You're invited to join the BCRTA group in your community!
Our regional branches of the BCRTA help members stay connected with their peers through local information updates and social events close to you. Branch membership is a terrific way to keep in touch with friends and get involved on issues you care about.
Local branches host BCRTA workshops that keep you informed on available benefits and the issues that affect your retirement plans and your community.
Annual fees for branch membership are set by the local, and range from $5 to $12 per year, making branch membership a real bargain. See the complete listing of branch fees on our downloadable application form.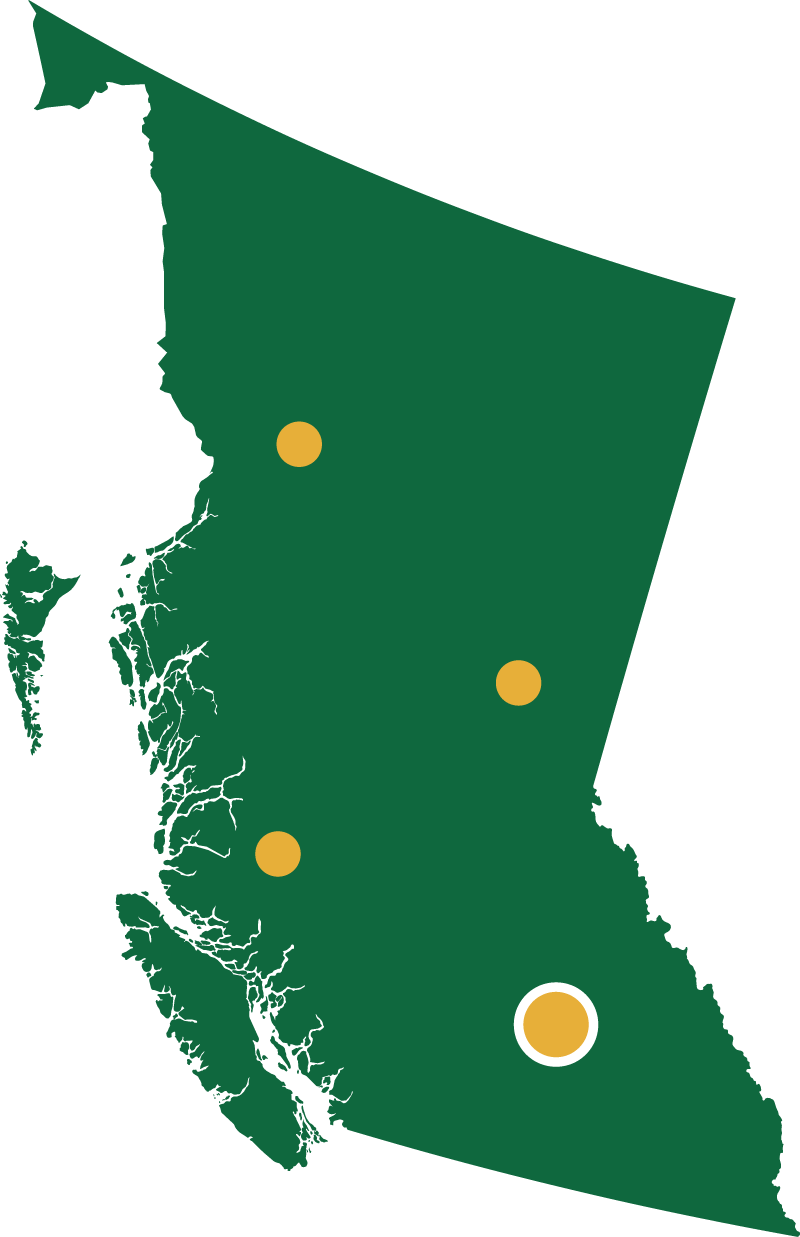 Find Your Branch
Click to view the BC School District Map. Find your school district and then click on the district marker to see which BCRTA Branch, or Branches, are associated with your school district. You can then click to view branch information or return to this page.
View Map
BCRTA has local branches in every area of British Columbia. The map above can help you find your closest branch, or you can explore them all using the links below to learn more about each branch.
Can't Find Your Branch?
If you are unable to find your branch, or you are not sure which branch you belong to, please drop us a note.
Contact Us