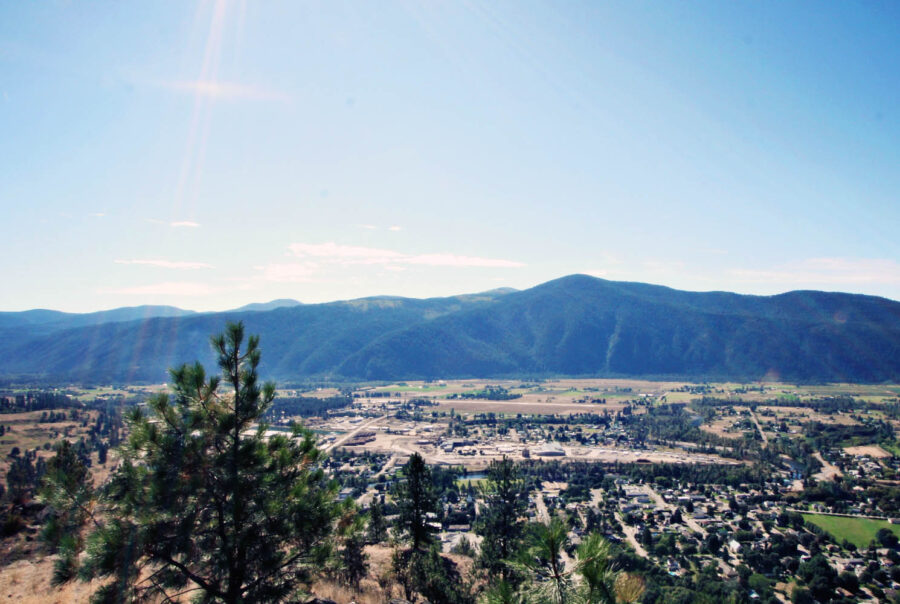 | | | | |
| --- | --- | --- | --- |
| Title | Name | Phone | Email |
| President | Ted Harrison | 250-442-1764 | tharriso@gmail.com |
| Past President | Don Caskey | | |
| Vice President | Bea Parker | 250-442-6205 | beaklas@telus.net |
| Secretary | Anne Verigin | 250-442-3700 | |
| Treasurer | Lorraine Barg | 250-447-9564 | |
BARTA was inaugurated July 2001. BARTA holds three General Membership meetings and the AGM each year. For the most part our members, meetings and activities are centered in the Grand Forks/Christina Lake area. BARTA is composed of the former Districts #12 (Grand Forks) and #13 (Kettle Valley), which were amalgamated to become #51 (Boundary). The distance from Christina Lake at one extremity to Big White Ski Resort at the other, is well over 200km. Over the past few years our membership numbers have been unchanged, with few newly retired teachers opting for BCRTA/BARTA membership. Electronic communication has an immense impact on our ability to communicate with our members and each other. BARTA has an excellent relationship with the teachers' local, the BDTA. Their President attends at least one of our meetings in the year. BARTA has an important social side. For some years we have been doing a THWTB event on the day after Labour Day; we have a Seasonal Social each December; we are invited to and show up in numbers to the BDTA Christmas Party; and attend the Board's Retirement event in June. In 2014, the Board Retirement event was cancelled due to the labour situation. Our meetings also include a significant social component.During the winter and spring, we participated in the Health Accord issue, holding a meeting with Alex Atamanenko our MP, who sent a message to the Federal Minister of Health relaying our concerns. June 17 2013 was the date of the AGM, with no change to the Executive. At the meeting we finally resolved the matter of a Scholarship Fund, establishing one through the local Phoenix Foundation.
Join Today
Your first year of BCRTA and Branch membership is free!
Join Now
Latest News
Read the latest news and event articles from the BCRTA.