Thanks to all for a great 2021 Conference!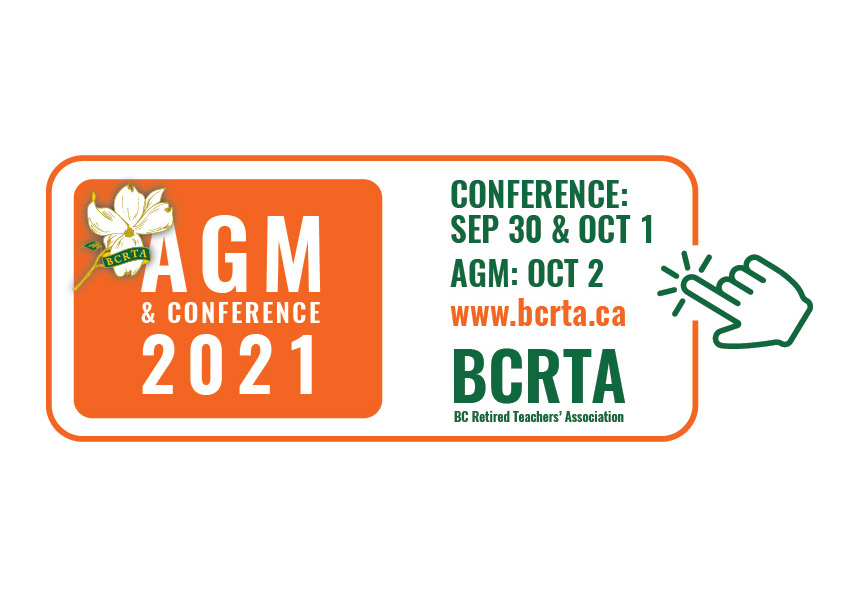 News Items and Previous Conference Presentations
See Our Conference Presentations

Thanks to all our presenters for a great 2020 Conference!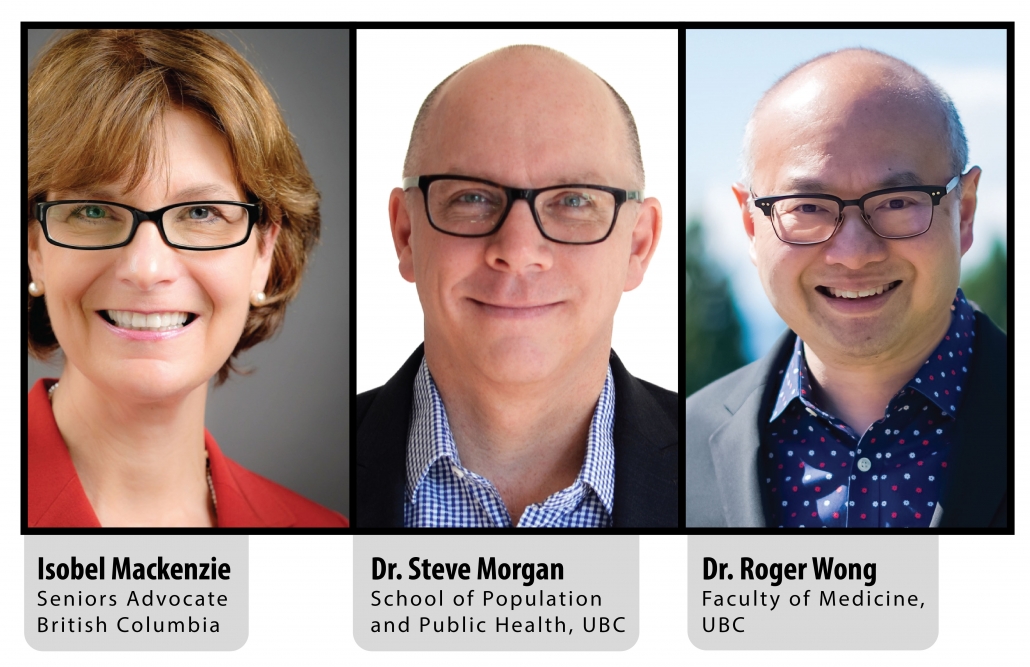 TOPIC: Long Term Care in BC
Isobel Mackenzie has over 20 years' experience working with seniors in home care, licensed care, community services and volunteer services. Isobel led B.C.'s largest not-for-profit agency, serving over 6,000 seniors annually. In this work, Isobel led the implementation of a new model of dementia care that has become a national best practice, and led the first safety accreditation for homecare workers, among many other accomplishments. Isobel has been widely recognized for her work and was named B.C. CEO of the Year for the not-for-profit sector and nominated as a Provincial Health Care Hero.
TOPIC: Pharmacare
Dr. Steve Morgan is a renowned Canadian health economist whose work promotes universal access to appropriately prescribed, affordably priced, and equitably financed medications. Dr. Morgan is a full professor in UBC's School of Population and Public Health. Widely published, he has provided policy advice and expert testimony to governments in Canada and abroad, and has represented Canada at the World Health Organization. Dr. Morgan has won awards from the Canadian Institutes of Health Research, the Michael Smith Foundation for Health Research, the Commonwealth Fund, McMaster University, the University of British Columbia, and the Canadian Medical Association Journal.
TOPIC: Older Adults During COVID-19: Knowledge Translation in Pandemic
Dr. Roger Wong is Vice Dean (Education) in the Faculty of Medicine, UBC, a geriatrics specialist doctor, clinical professor of geriatric medicine, the 13th President of the Canadian Geriatrics Society, and a TEDx speaker. Dr. Wong is an internationally-recognized leader in elder care and lectures widely around the world. In addition to him many other responsibilities, he is better known to our members for his regular column on health in BCRTA's PostScript magazine.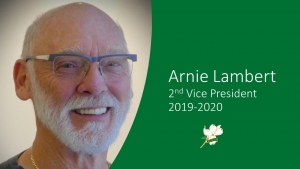 Moderator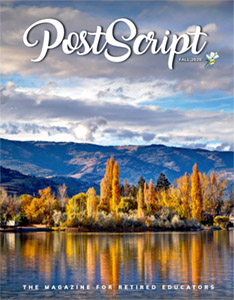 PostScript Excellence Awards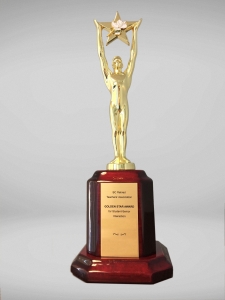 Golden Star Awards