Thursday April 22, 2021 at 10 AM
https://bcrta.ca/spring-2021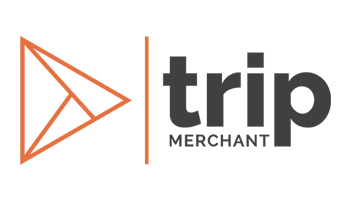 What's available when we are able to travel again? Get the inside scoop from BCRTA partner Trip Merchant. Tom Maclean will highlight best value travel and reveal a suite of new resources that will help BCRTA members to plan and to save.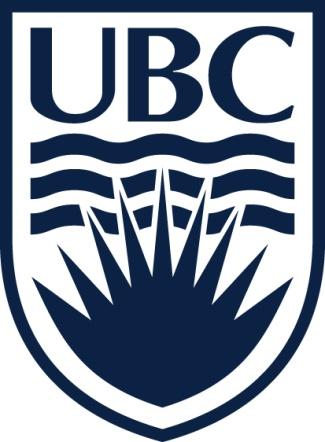 A wonderful service from UBC Pharmacists Clinic gives you a free review of your medicine regimen for maximum benefit. BCRTA Director Terry Green interviews Timothy Lim of the clinic for insights into the service, why it is important and how it can help you and your doctor. Great information for anyone on prescribed medication, and their caregivers.

Insurance plans. We depend on them, but are you set up right? Get the latest info as BCRTA's Gerry Tiede talks with Lisa Hansen of our partner Johnson Insurance about travel insurance, the latest news on EHC plans and what you need to know for the coming year.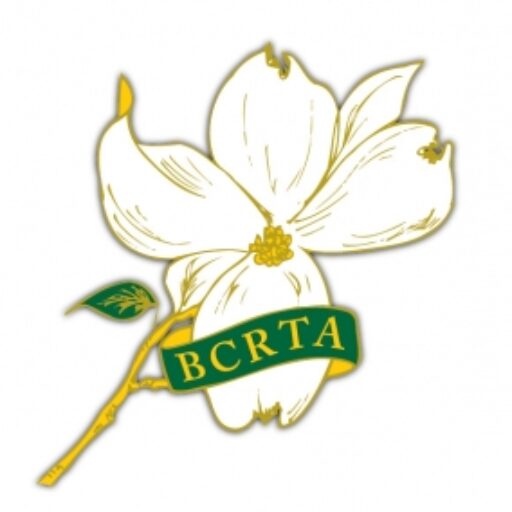 An update on forthcoming events and all the latest news from BCRTA President Grace Wilson and Executive Director Tim Anderson.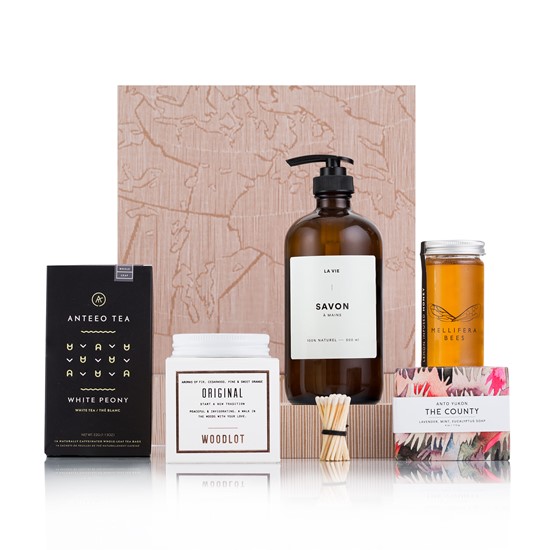 We will announce the winners of our Spa Retreat Package Contest. It's a great chance to submit your name and the name of a friend. If you entry is drawn, you and your friend will receive matching packages for your own spa experience!
Entries close on the morning of April 22. ENTER NOW