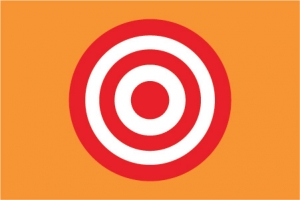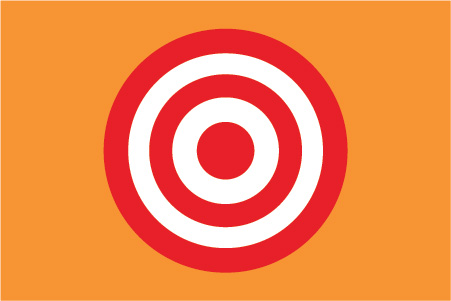 Bill C-27 has been in the news lately as Canadians have come to understand the real threats to the sustainability of their pension plans. Bill C-27 will allow plan sponsors to reduce future pensions, even for pensioners already retired.
Please contact your local MP right now to express your opposition to this Bill. BCRTA has provided the following documents to assist you:
When you do make contact with your MP, please report your interaction to Laurie in the BCRTA office: laurie@bcrta.ca
Make others aware of this issue – you can use the links below to share on Facebook, Google+ or by email.