Grace Wilson Named President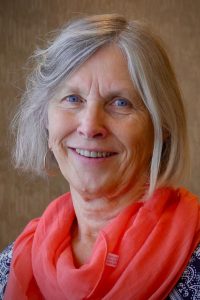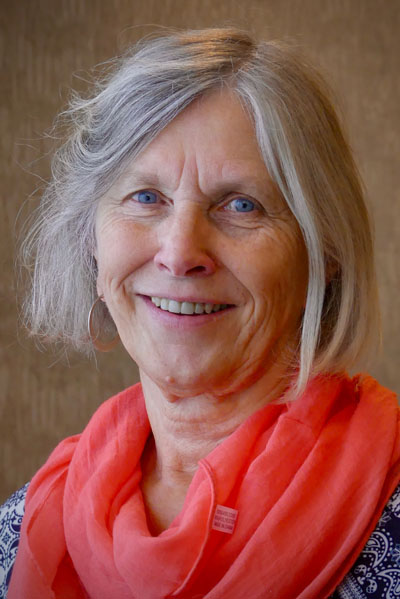 The 75th Meeting of the BCRTA saw familiar faces moving into new roles, chief of which was Grace Wilson, named President for 2020-2021. Wilson steps into the role vacated by Gerry Tiede, who had completed the maximum two-year term as President, and will now serve two years as Past President.
In her remarks accepting her new responsibility, Grace emphasized the importance of serving our members and caring for the resources of the association.
Patricia Clough has completed her two years in the role of Past President, and Sterling Campbell had also completed the maximum number of terms on the board. Outgoing President thanked all those who had served on the board and committees in the past year, and Patricia Clough was given the unique honour of being named a Life Member.
There are new and returning faces on the BCRTA Board of Directors for 2020-2021.