FROM THE BCRTA 2018 AGM:
On September 22, 2018, delegates from across BC stood and cheered as three long-time BCRTA members received the BC Retired Teachers' Association's highest honour, The Honourary Lifetime Membership Award.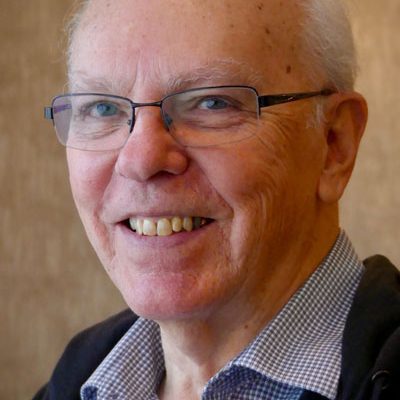 Bob Taverner served in numerous positions over the past 13 years, most recently as Past President. Known for his extensive work in developing policy that ensures orderly governance, Bob contributed greatly to the development of the Association. In thanking the AGM for the honour, he described his transition off the Board as a "second retirement." He pointed out in characteristically droll terms that the ongoing changes in the BCRTA were "almost – dare I say it – exciting." He expressed his ongoing support for the emphasis on service to members, and plans to stay involved in his local Nanaimo branch.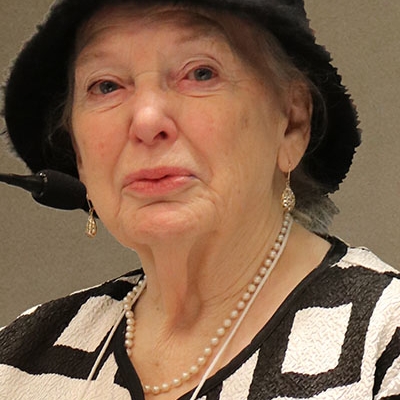 Sheila Pither appeared stunned by her award, and to the delight of the gathered delegates expressed her gratitude and surprise. Sheila is a former president of the association and an active advocate. In a later statement, she thanked the BCRTA, saying, "The BCRTA is dear to my heart and as long as I live, wherever the road takes me, I will have the privilege of being among friends and colleagues who believe that devoting our time and energy to protecting and improving the well-being of retired educators is a worthy endeavour."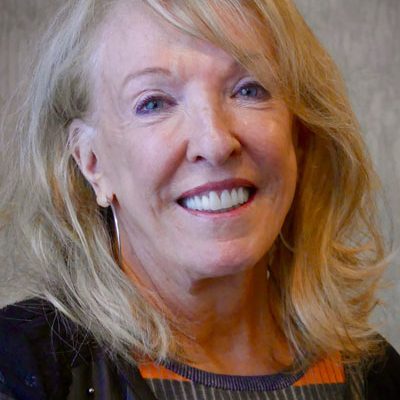 JoAnn Lauber was also honoured with a Honourary Lifetime Membership on her last day on the BCRTA board. JoAnn has been a contributor to the association for a remarkable 16 years. She is also a former President of the national body of retired teachers, ACER-CART. Earlier in the conference, her leadership skills were on display as she reviewed BCRTA's response to Bill C-27, an information and petition campaign led by JoAnn that was described by guest speaker and Member of Parliament Peter Julian as "a template for effective advocacy."