Past President Joins Exclusive Group
[av_three_fourth first av_uid='av-3zxnfv']
As she completed her two year term as Past President on the BCRTA board, there was one final duty for Patricia Clough at the BCRTA AGM. That was to accept an exclusive honour from the meeting delegates, granting her Life Membership in the association. Only a handful of people have received this honour, one of them being meeting chair Pat Brady, who gave Patricia a cheerful welcome to that small group.
In his remarks leading up to the motion to grant Patricia Clough this honour, outgoing President Gerry Tiede highlighted the significant accomplishments of our association's recent strategic initiatives, a process begun by Clough when she first became president. Tiede contrasted the state of affairs of the operations of the association at the beginning of that process to the present, listing a number of accomplishments and the engagement of the leadership group. He highlighted the fact that BCRTA is now viewed by many sister organizations as a leading example of effective organizational change, and that we now receive many requests for advice and consultation from other groups.
In accepting her award, Patricia thanked the meeting and the board for the honour. She remarked that it felt like a completion of her earlier work in the Teachers' Federation, where she also received a Life Membership. Together these two honours are markers of her lifelong ambition to help teachers.
[/av_three_fourth][av_one_fourth av_uid='av-azzhn']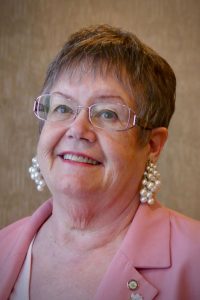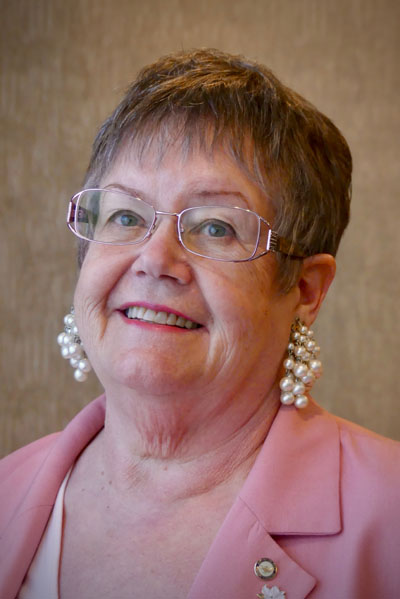 [/av_one_fourth]