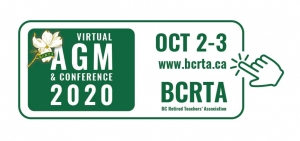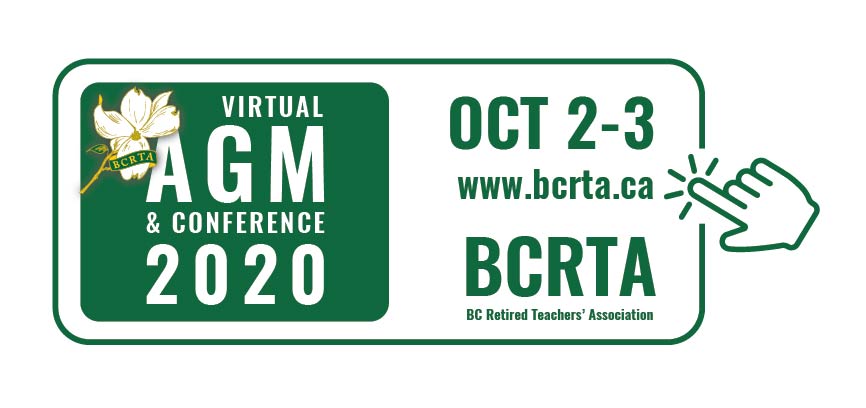 Presentation and Q & A from BCRTA's 2020 Conference, Oct 2, 2020. Isobel Mackenzie focuses on the needs of seniors in care, outlining recent statistics from our province.
TOPIC: Long Term Care in BC
Isobel Mackenzie has over 20 years' experience working with seniors in home care, licensed care, community services and volunteer services. Isobel led B.C.'s largest not-for-profit agency, serving over 6,000 seniors annually. In this work, Isobel led the implementation of a new model of dementia care that has become a national best practice, and led the first safety accreditation for homecare workers, among many other accomplishments. Isobel has been widely recognized for her work and was named B.C. CEO of the Year for the not-for-profit sector and nominated as a Provincial Health Care Hero.