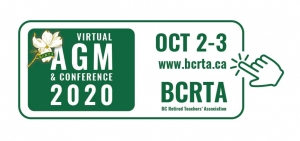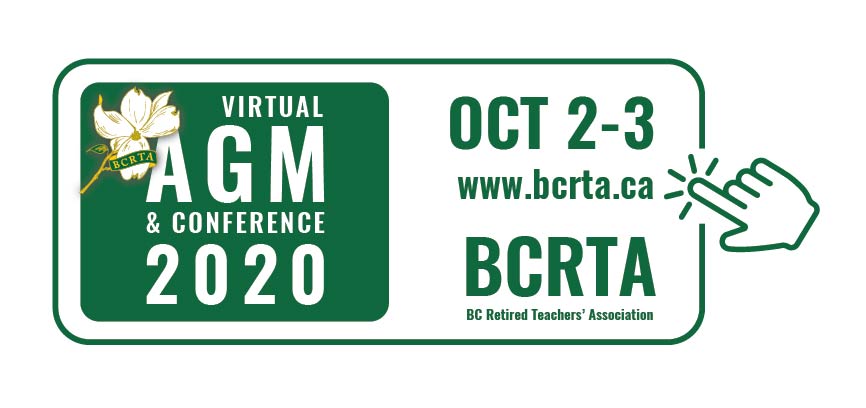 This presentation and Q & A were part of BCRTA's 2020 Conference on October 2, 2020.
TOPIC: Older Adults During COVID-19: Knowledge Translation in Pandemic
Dr. Roger Wong is Vice Dean (Education) in the Faculty of Medicine, UBC, a geriatrics specialist doctor, clinical professor of geriatric medicine, the 13th President of the Canadian Geriatrics Society, and a TEDx speaker. Dr. Wong is an internationally-recognized leader in elder care and lectures widely around the world. In addition to him many other responsibilities, he is better known to our members for his regular column on health in BCRTA's PostScript magazine.