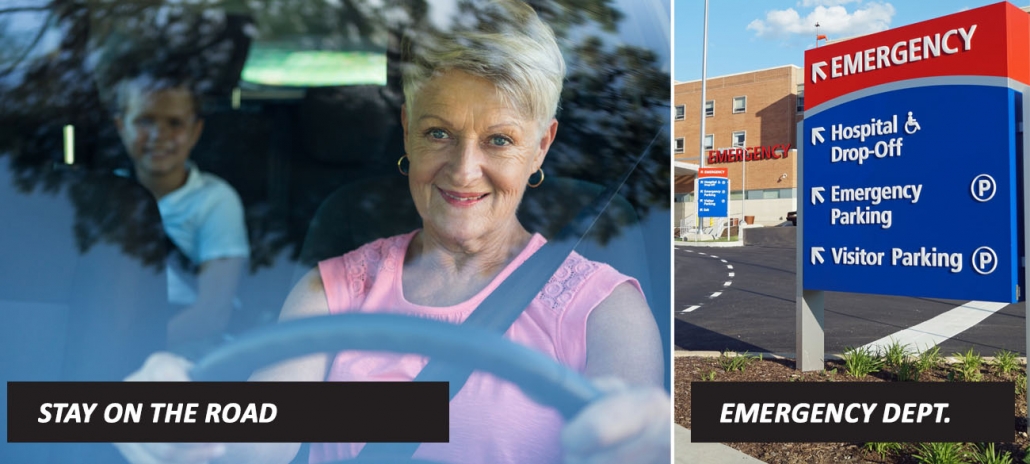 BCRTA Supports COSCO Workshops
COSCO workshops for the Stay on the Road and Emergency Department are now being held around the province, supported financially by the BCRTA.
These workshops are for everyone, please inform your friends and neighbours.
These workshops are free and include lunch! Dates and locations are now confirmed.
Workshop Dates and Locations
May 25
Terrace
at the Legion, 4425
Legion Ave.
May 28
Merritt
at the Legion, 1940
Quilchena Ave.
May 29
Kamloops
at Desert Gardens
Seniors Centre, 540
Seymour Street.
May 30
Kelowna
at Okanagan Regional
Library, 1380 Ellis Street
June 4
Williams Lake
at the Legion, 385
Barnard Street
June 5
Prince George
at Columbia Centre,
7201 Domano
Boulevard
June 6
Burns Lake
at the Legion, 120 Park
Street
June 11
Nelson
at Selkirk College-Silver
King Campus, 2001
Silver King Road
June 12
Cranbrook
at Aunty Barb's Bakery,
217 Cranbrook St.
North